-->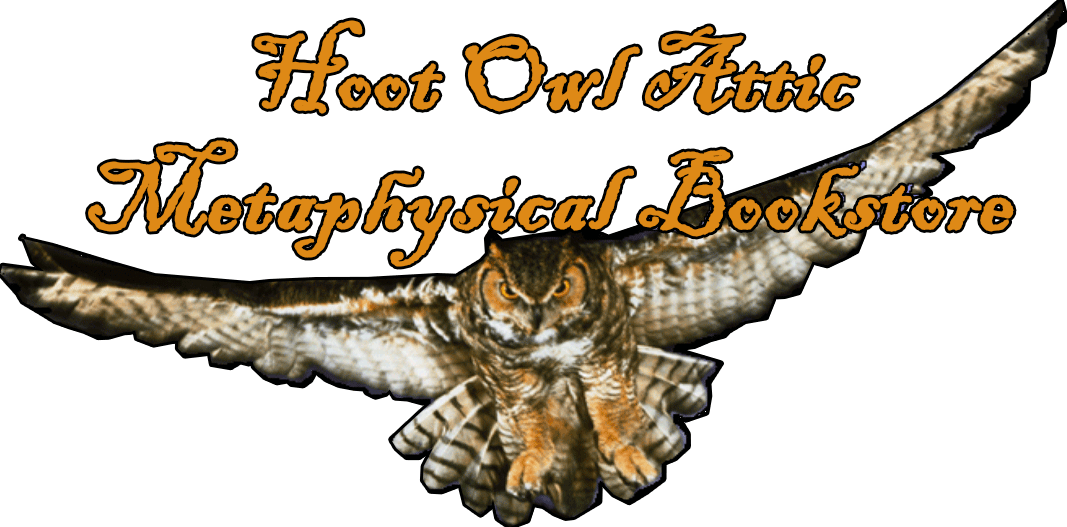 We Carry a Wide Variety of Metaphysical, Holistic and Self Help Books Including:
Aromatherapy

Astrology Programs, Charts & Books.

Hypnotherapy

Kabbalah

Affirmation & Manifestation

Meditation

Reiki & Spiritual Healing

Spiritual Development

Tarot & Divination

Witchcraft, Goddess & Wicca
We offer a wide selection of spiritual gifts including candles, incense, cards, and crystals .

Click on the picture at the right to shop

Scroll down to view upcoming events, special guests & book signings

NEW TALENT PSYCHIC FAIR SUNDAY, NOVEBER 4, 12 NOON - 7 PM
READINGS ONLY $10 FOR 20 MINUTES

These readers come from various backgrounds including students at our Atlantian Mystery Schools. Some are very exprienced with their own practice, others have been reading for friends and family privately. The one thing they all have in common is a goal of reading at The Inner Space monthly psychic fair. You be the judge - You pick the next new readers who will appear at our center monthly!


Revised & All New Store Coming Soon!
Join us as more than a dozen healers and practitioners gather to give service to the community with sessions, talks and demonstrations. Vegan Food and other items will be available.
Our address is 6558 Vernon Woods Dr. Sandy Springs
Psychic Fair, November 17 & 18
Readings only $20 for 20 minutes or 2/$35
Saturday 10 AM - 8 PM, Sunday Noon - 6 PM
What is a Psychic Fair? It's the opportunity for you to meet and try out different psychics and learn about new and different modalities from Astrology to Zen Tarot. It's a psychic smorgasbord, filled with exciting possibilities and rewarding experiences! Readings only $20 for 20 minutes or $35* for two readings. Aura Photography Every Psychic Fair!
Click on the Magic Carpet For a Link to the Psychic Fair

10% Discount on Merchandise In Our Bookstore If You Tell Us You Saw Us On The Internet!
(May not be combined with any other discounts)
Hours 10 AM - 10 PM Monday - Thursday 10 AM - 8 PM Friday & Saturday, 11 AM - 8 PM Sunday


6558 Vernon Woods Drive, Sandy Springs, GA 30328
404-252-4540
Check back for information on upcoming book signings and special events. We always have something new and exciting going on at the hootowl attic. Click on the Pyramid for upcoming classes in our Learning Center including
Hypnotherapy, Meditation, Reiki, Astrology, Mediumship, Kabbalah and more

Links You Might Enjoy
| | | | |
| --- | --- | --- | --- |
| | | | All rights to materials and design on this site are reserved. |
| | | | |